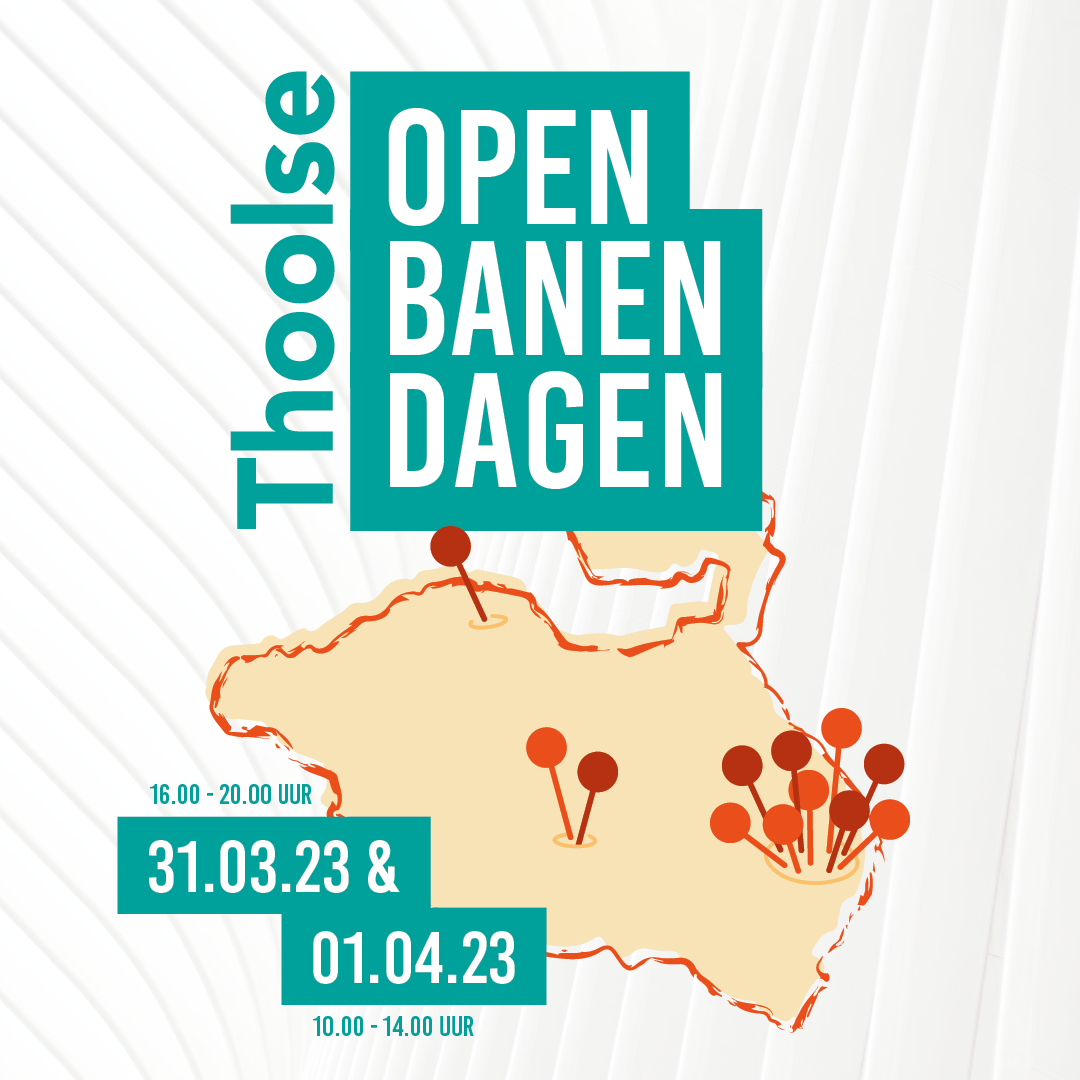 Open Days Thoolse Vacancies 31 March & 1 April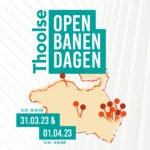 Open Days Thoolse Vacancies 31 March & 1 April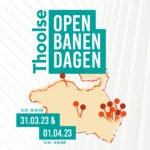 Undertake
Open Days Thoolse Vacancies 31 March & 1 April
Dive into our nature
Whether you want to be active or just want to relax, there is so much to do at Tholen. You can enjoy the outdoors and beautiful natural beauty in your own way. Walking, cycling, on, in or by the water from a cozy terrace. Discover Tholen!
Living where you are at home
Living and living close to nature. At Tholen you live comfortably and safely, you have plenty of space. Space to enjoy, space to live. Centrally located, so always close to the best cultural and culinary surprises, but also close to (higher) further education and specialized care.
Space to do business
An innovative commercial spirit, fast connections to the Randstad, Brabant and Antwerp, good networks and partnerships and literally plenty of room to do business. Tholen offers an excellent economic climate for your company.